Summer / Winter
Die schönsten Regionen Österreichs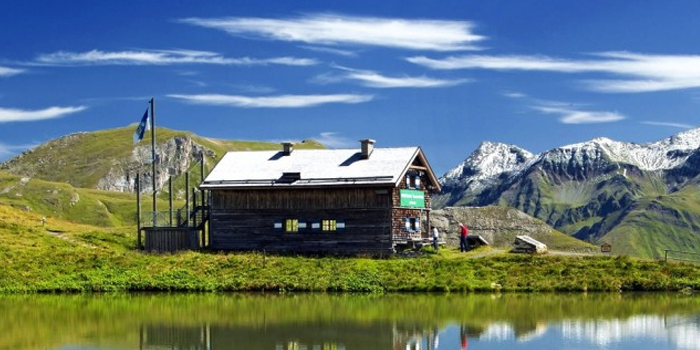 Walking and hiking regions
From long-distance hiking trails to themed routes, our recommendations will help you plan your perfect walking holiday in Austria.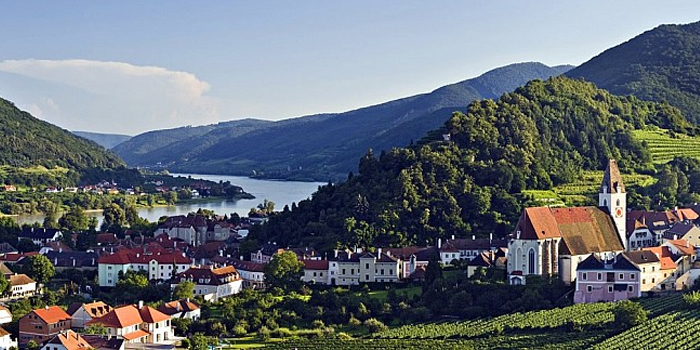 Wachau
Castles, wine, Danube cruise, restaurants, biking routes and museums of traditional handicraft. Just a few of the things that Wachau region has to offer.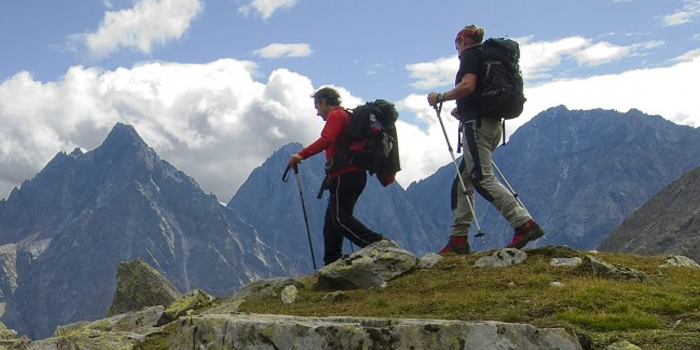 Hohe Tauern National Park
Austria's largest national park in Central Europe covers three federal provinces: Carinthia, Tirol and SalzburgerLand. Find your soul amidst this overwhelming natural habitat.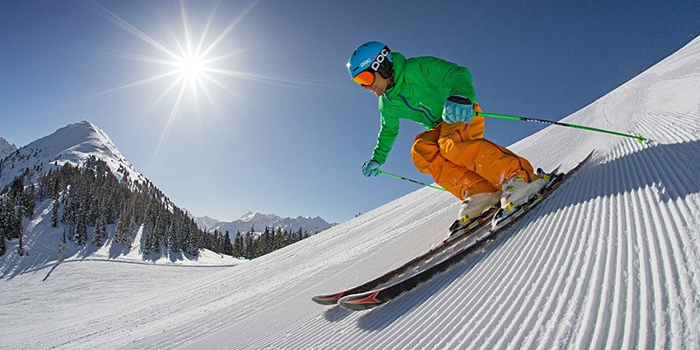 Winter and Ski
During the winter months Austria transforms into a paradise in white. There is plenty of snow in the Alpine regions, providing the perfect conditions for an amazing winter holiday.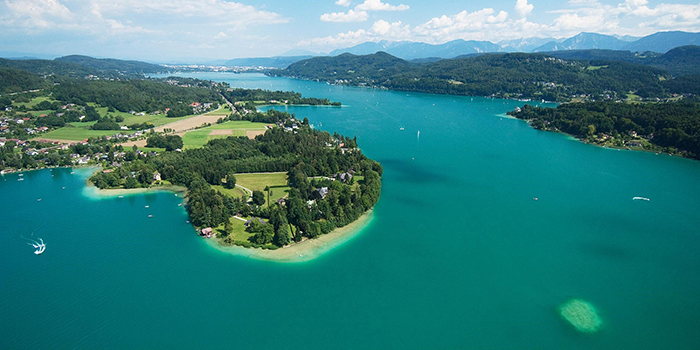 Rivers and Lakes
Austria's natural waters can be discovered in many different ways, on a holiday alongside picturesque rivers and glittering lakes.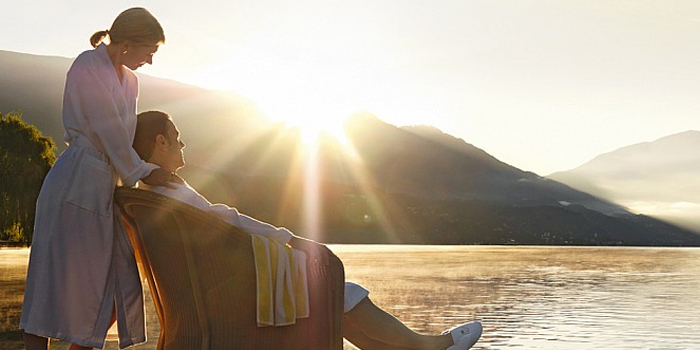 Spa and Thermal regions in Austria
Looking for a relaxing, peaceful holiday? Austrian spas offer massages, thermal water and healthy, delicious food. A great way to spend healthy time in Austria.