Benefits
Profit from AUSTRIAN HEALTH
As international patient
We open up an easy, competent und direct way to Austria's high class medical care. Everything is provided through one hand and you are thoroughly advised and personally cared for by Austrian Health. Our wide arrangement of services enable your stress-free recovery.
As Austrian patient
You have an additional Austrian insurance and therefore the right to choose your physician and hospital? But where do you find the expert for your individual problem? Which hospital or department has the experience relied to your condition? We would like to help you, so that you can enjoy the best medical treatment available.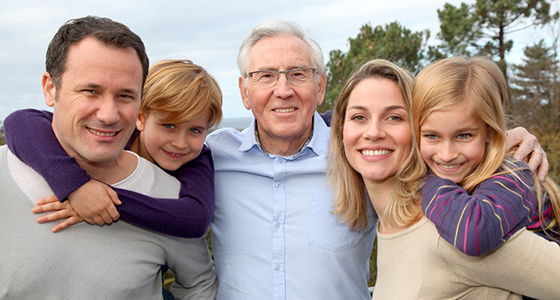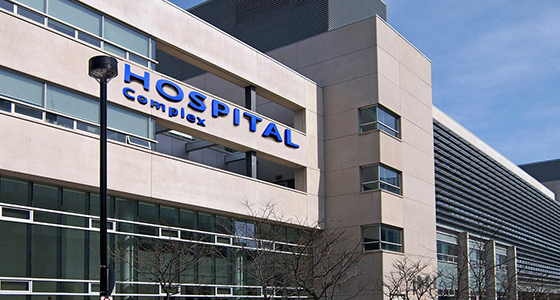 As international hospital
Sometimes, hospitals are not able to conduct every examination possible or offer every therapy. In that case, AUSTRIAN HEALTH proves to be a reliable competent partner to give your patients the best medical treatment possible.
As Austrian physician / hospital
You are an Austrian physician and are receiving requests from patients, to whom you have been recommended? Unfortunately you lack the capacities to deal with administrative and organizational tasks? Feel free to contact us, we would be happy to offer our support.
As agent
Your agency often sends patients abroad? Austrian Health offers you it's cooperation, reducing your daily workload. As your partner, we provide professional and empathetic care for your patients, so that your company can concentrate on acquiring new clients. There will be no need to contact each individual medical facility in order to get an update on your patients' status. We will gladly provide all information from a single source.