Services and personal care
Your medical One Stop Shop
Combined Knowledge
AUSTRIAN HEALTH opens the door to Austria's healthcare system. We competently inform you about your treatment options in Austria and organize your therapy program.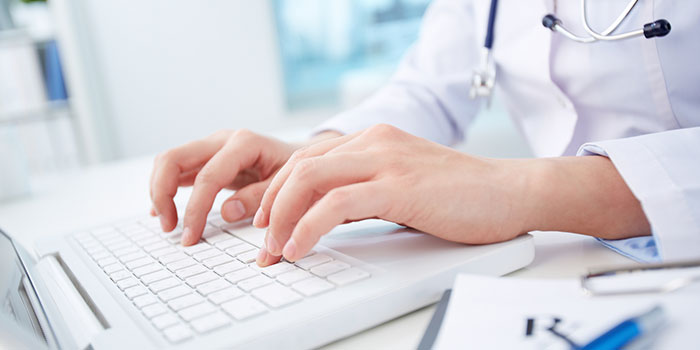 Administration
We deal with all administrative tasks. We provide support pertaining to all kinds of requests, cost-estimates, apply and arrange for your visa and assist in dealing with insurance companies.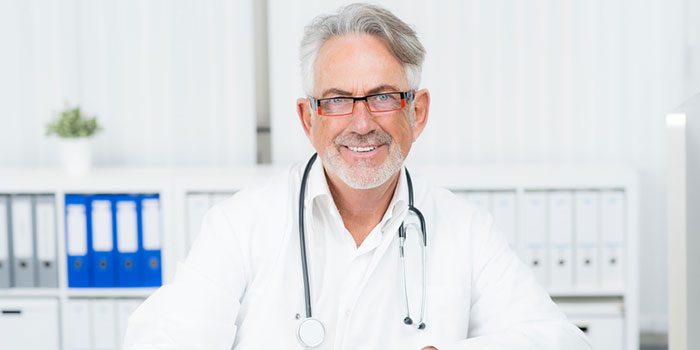 Recommendation
We have an overview of Austrian physicians. Our global and independent network allows us to provide you with the best-suited physicians and medical facilities.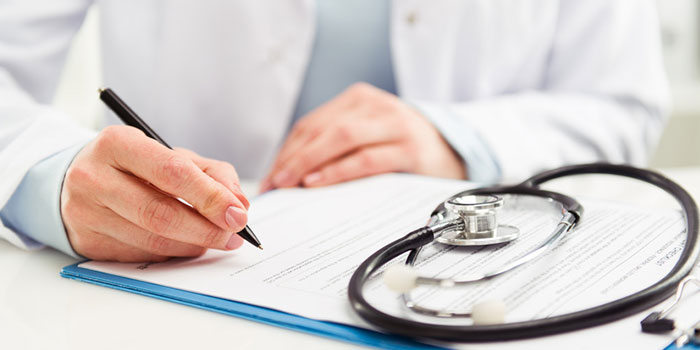 Treatment Planning
Our core competence is the management of your therapy. Our interpreters are trained in medical vocabulary and are ready to accompany you to your appointments.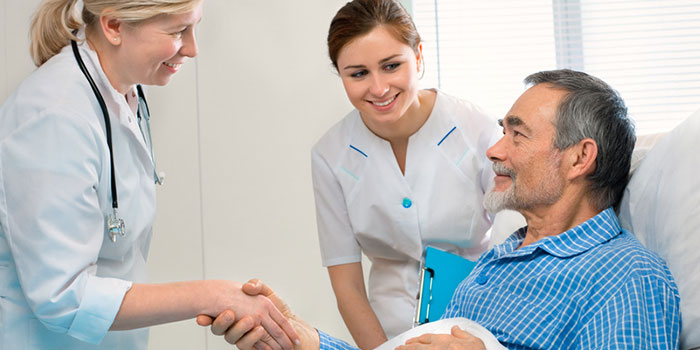 Translator Service
Precise communication is needed in the world of medicine. Our interpreters are trained in medical vocabulary and like to escort you to your appointments.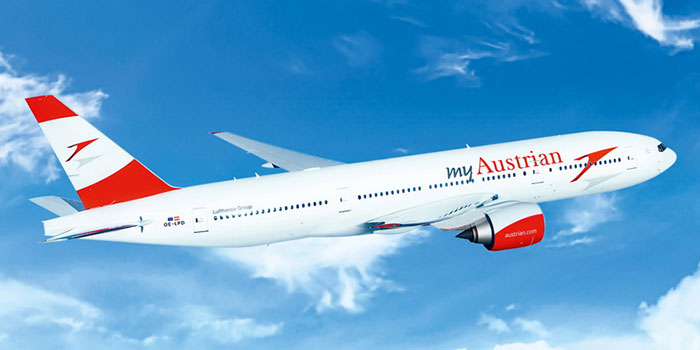 Transport and Travel
We can assist you in organizing travel arrangements, including airport transfers and hotel accomodations. We can also provide advice concerning flight/travel ability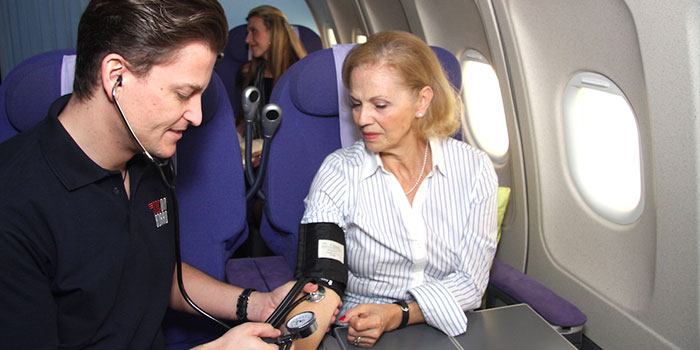 Medical Escort
Special trained physicians and paramedics escort you on your arrival and departure. They also assist you during your stay in Austria.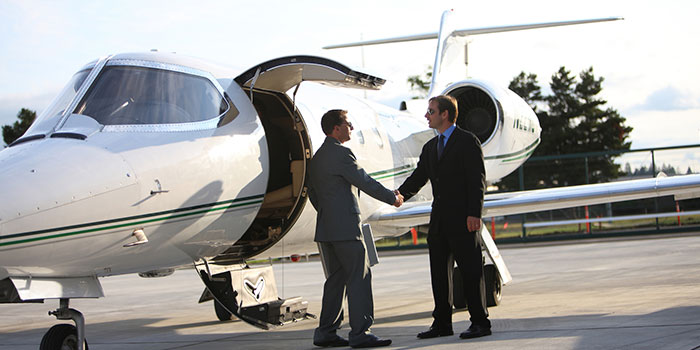 Exclusive Care
You prefer exclusive service at your location? Our FIRST CLASS department would be happy to fulfill your wishes, such as limousine service, social itinerary, opera tickets of personal security.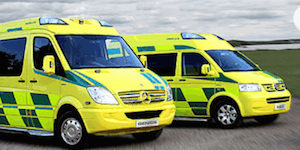 Transport Ambulance
In close cooperation with our network partners, we offer premium ambulance transportation solutions. We coordinate everything from simple tranfers up to complex mobile intensive care units.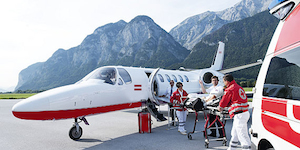 Air Ambulance
As an experienced air ambulance broker, we are highly aware oft he importance of expedient handling. We organize worldwide bed-to-bed services, short and long-range flights executed by a modern fleet and top crews.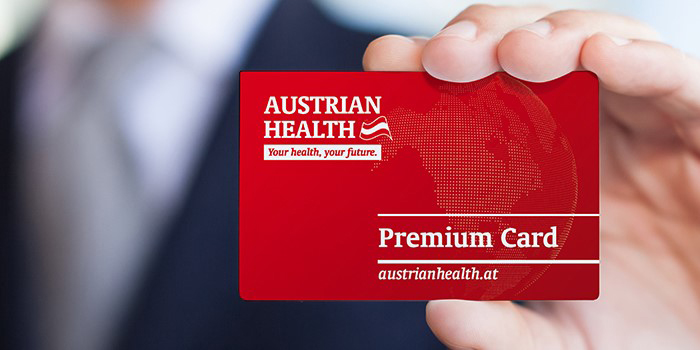 Austrian Health Card
Your personal exclusive Platinum Card brings you a lot of benefits beyond your medical program. Our partners offer a wide range of best products and services. For our patients the card is free of charge.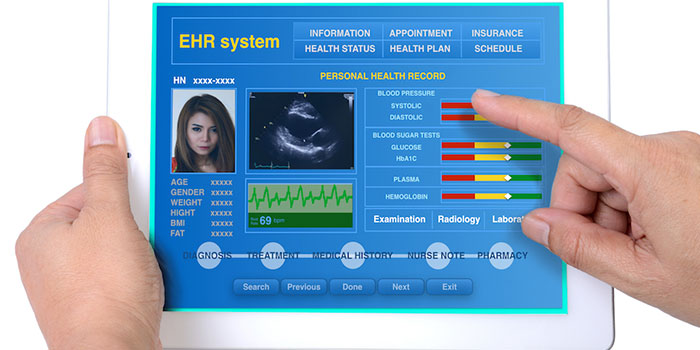 Electronic health record
In 2017, Austrian Health will introduce an innovative private electronic health record solution, which will revolutionize medical processes between patients and doctors.