Culture and art in Austria
So much to discover
To tour the countless museums and galleries is to pass from Old Masters to contemporary art.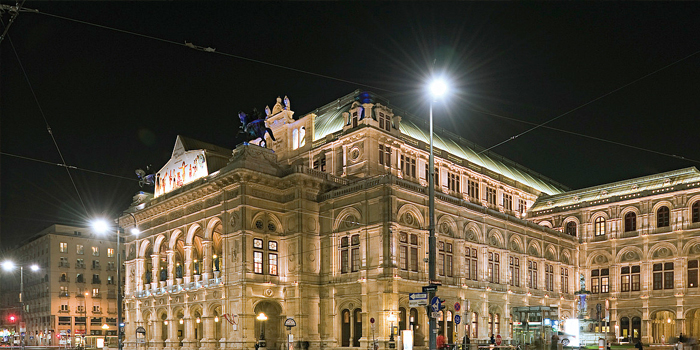 Vienna State Opera
Wiener Staatsoper is one of the leading opera houses in the world. Its past is steeped in tradition. Its present is alive with richly varied performances and events.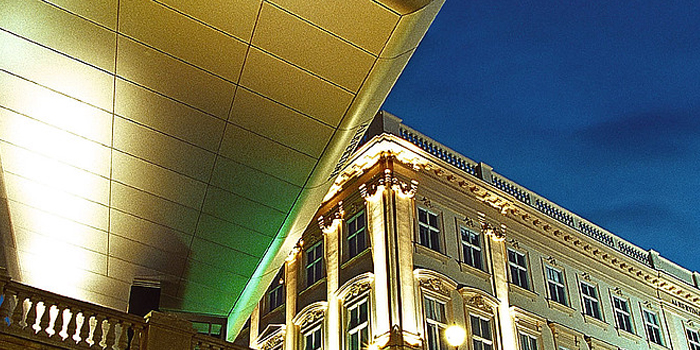 Albertina
The Albertina accommodates one of the largest and most precious graphic art collections in the world. Today, it comprises nearly 50,000 drawings and one million prints dating from all major epochs: from Late Gothic to contemporary art.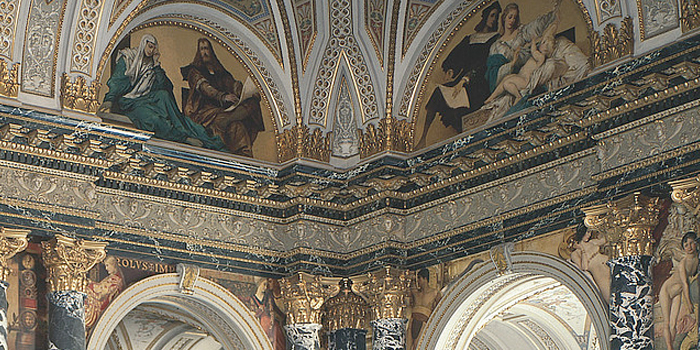 Museum of Fine Arts
Thanks to the acquisitions by and the patronage of the House of Habsburg, the Museum of fine Arts in Vienna has an unrivalled collection of old masters, including a vast selection of works by Pieter Bruegel the Elder.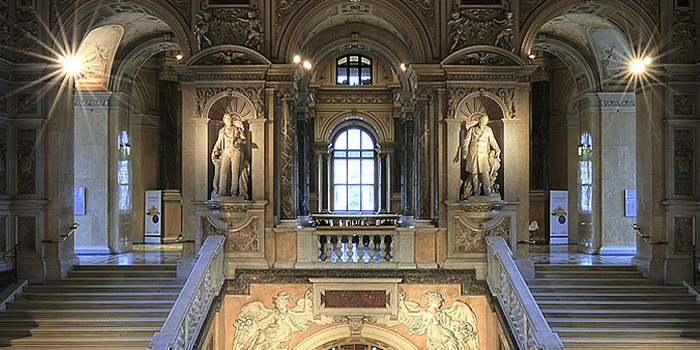 Natural history museum
The museum is home to world-famous and unique objects, such as the 29,500-year-old Venus of Willendorf, the Steller's sea cow that became extinct over 200 years ago, and enormous dinosaur skeletons.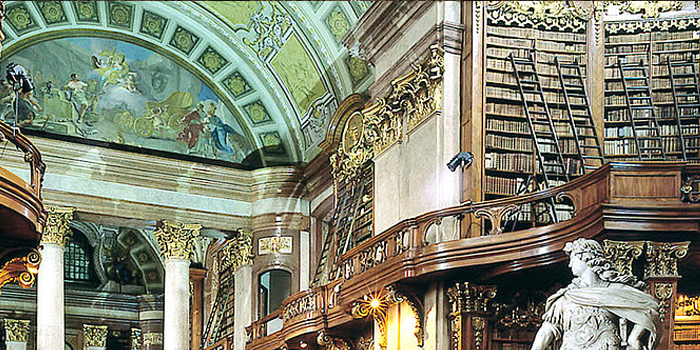 National Library
With around 11 million collections, the Austrian National Library is the largest library in Austria. An architectural highlight is the baroque ceremonial room, which is 20 meters high.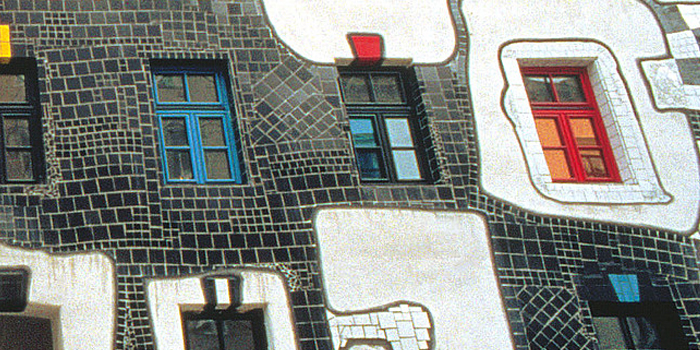 Hundertwasser Objects
Hundertwasser can be considered a "colourist" painter, as colour is an essential - if not overriding - element of all his work. He used highly saturated colours regardless of subject matter.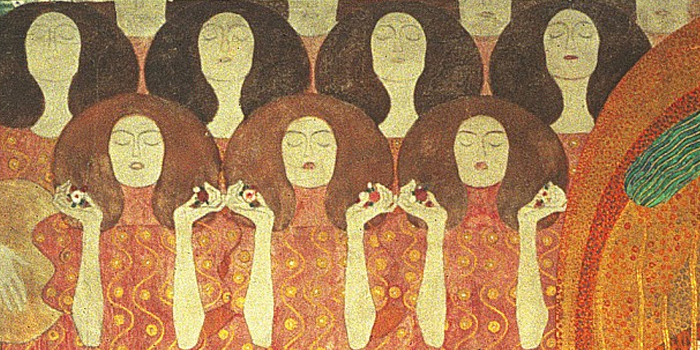 The Secession
Today, it is one of Austria's most photographed structures and a leading centre for contemporary art. But when it opened in 1898, the Secession - Vienna touched off a scandal.