Main focus
Entire spectrum of modern medicine
The following medical specialties are based on a very high quality level.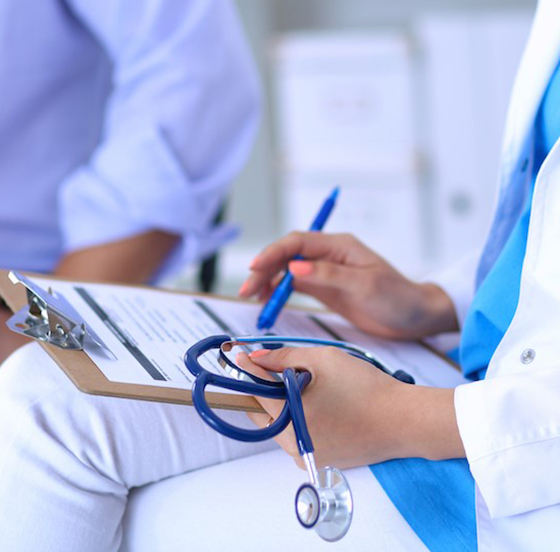 ONCOLOGY
Complete oncological spectrum, prevention, surgical and conservative oncology, molecular profiling, immunotherapy, ion therapy etc.
CARDIOLOGY
Echocardiography, intracardiac catheter, coronary angiography, PTCA, stent, myocardial scintigraphy, Ca-scoring, catheter ablation etc.
ORTHOPEDICS AND SPORTS MEDICINE
Minimally invasive techniques, endoprosthetics, oncological orthopedics, posttraumatic revisions, sports care, pediatric orthopedics etc.
NEUROLOGY
Neurological diagnostics, epilepsy of adults and children, Parkinson's disease, multiple sclerosis, clarification of headache and dizziness etc.
COMPLEX DISORDERS
Enhanced diagnostics, second opinion, post-evaluation of existing findings, interdisciplinary care, modern therapies etc.
REHABILITATION
Modern equipment, neurological, cardiologic and orthopedic rehabilitation, outpatient or inpatient, holistic approach, personal care in the foreground etc.