Quality and tradition
Austria's healthcare has a long tradition
1365 - Founding of Vienna's University medical faculty. This event laid down the foundation for a long tradition. With more than 7.500 students, today's MedUni Vienna is the biggest training center for medical staff in German speaking countries.
1881 - Theodor Billroth is one of the most recognized surgeons in the 19th century and personally responsible for a number of medical breakthroughs. Best known is his performance of a gastric resection for a patient with gastric cancer.
1930 - Austrian doctor Karl Landsteiner is awarded the Nobel Prize for the discovery of the AB0 – System, which he first described in 1900. He observed that blood transfusions between people with the same blood-type can save lives.
2000 - A lot of VIPs are treated in Austria. Austria´s security and neutrality are important factors for international patients.
2016 - MedAustron opens up in Vienna's district Neustadt. It is one of the most modern centers for ionic therapy and research in Europe. With it, patients – especially children – have new opportunities to fight cancer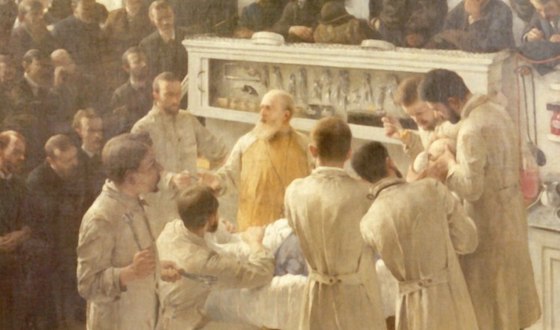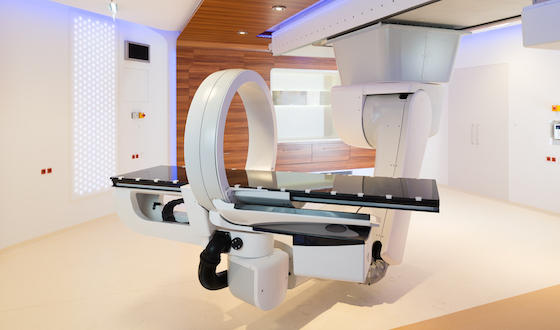 The safeguard of health is guaranteed by law and of high priority in Austria. High demands on quality and continuous controls by the national healthcare department make Austria's healthcare system one of the best worldwide. Patient security, structural quality, risk management as well as training and skill enhancement of medical staff form the center of gravity of this quality related strategy.
A cornerstone of the Austrian healthcare system is the equal access to medical services, regardless oft he patient's age, origin or social standing. Austrian citizens have compulsory health insurance, while foreigners pay for themselves. Treatment can be recieved in either an inpatient or outpatient basis or in one of the numerous private medical practices. The treatment is either done stationary, ambulant or in one of the numerous ordinations.
Most stationary patients are treated in public hospitals, a small amount of them in private clinics. In both cases, the achieved quality standard is very high. Self-paying patients enjoy additional privileges, such as the free selection of attending personnel, exclusive care and a shorter wait for appointments.
All in all there are approximately 265 Hospitals, over 900 walk-in clinics, 70 rehabilitation centers, 800 retirement homes, 30 geriatric centers and 9 hospices. Everything for the welfare of the people.