Cities
Austria's regional capitals
From Vienna via Salzburg to Bregenz, explore Austria's vibrant cities.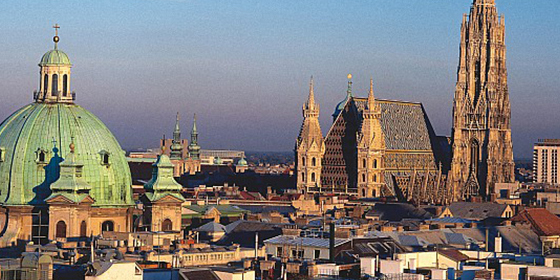 Vienna
Austria's capital is famous for its cultural events, imperial sights, coffee houses, cosy wine taverns, and the very special Viennese charm.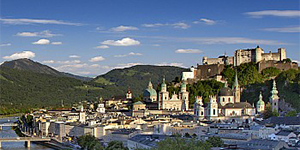 Salzburg
Salzburg, the birthplace of Wolfgang Amadeus Mozart, is dominated by churches, castles and palaces. Its picturesque old town is a UNESCO World Heritage Site.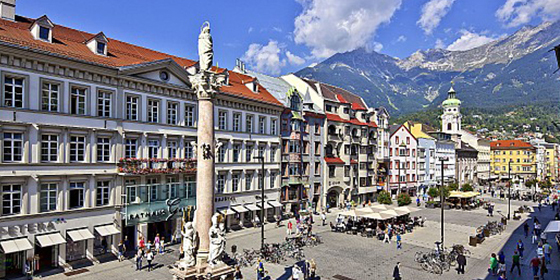 Innsbruck
Past and future meet seamlessly in the heart of the Alps as Innsbruck's world-famous sights stand alongside post-modern international architecture.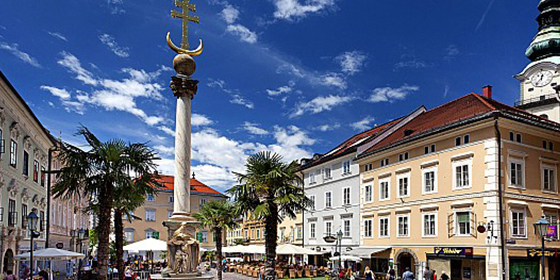 Klagenfurt
For summer holidaymakers, Klagenfurt is ideally located by sunny Lake Wörthersee. The city is, however, enjoyable throughout the entire year.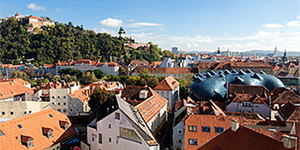 Graz
The Styrian capital Graz, with roots dating back to the Roman age, lies on either side of River Mur. Graz is well-known for its striking buildings and architecture.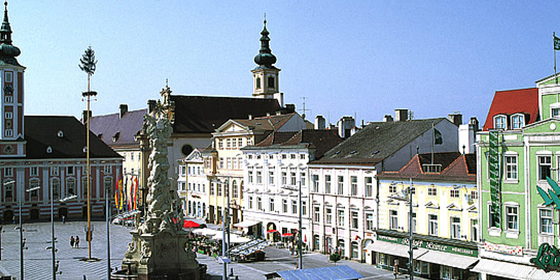 St. Pölten
Austria's youngest provincial capital can look back on a long history, with its town charter dating back to the twelfth century.
Bregenz
Vorarlberg's capital is located at Lake Constance, Central Europe's third largest lake, offering a dense cultural programme and wide range of outdoor activities.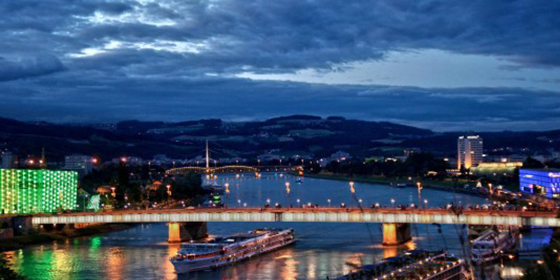 Linz
The city of Linz is home to a vibrant music and arts scene that is well-funded by the city itself and also by the state of Upper Austria.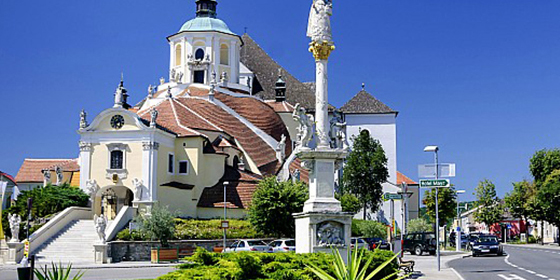 Eisenstadt
Despite being Austria's smallest provincial capital, this former seat of the Esterházy noble family range, home to some 13,000 inhabitants, has plenty to offer its guests.