Sight Seeing
Beautiful Austria
Music booths, theaters, museums and art galleries invite you to enjoy art.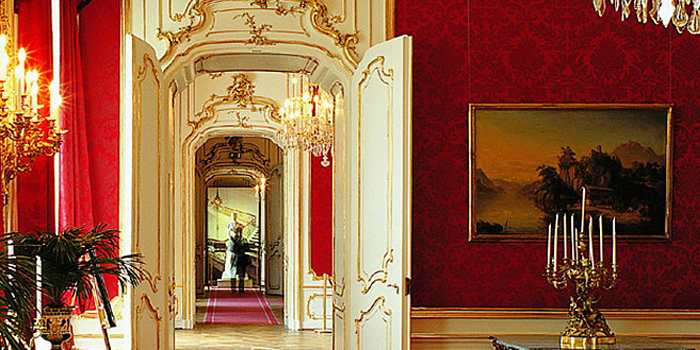 The Hofburg
Today the official residence of the Austrian President, until 1918 it was the residence of the Emperor of Austria.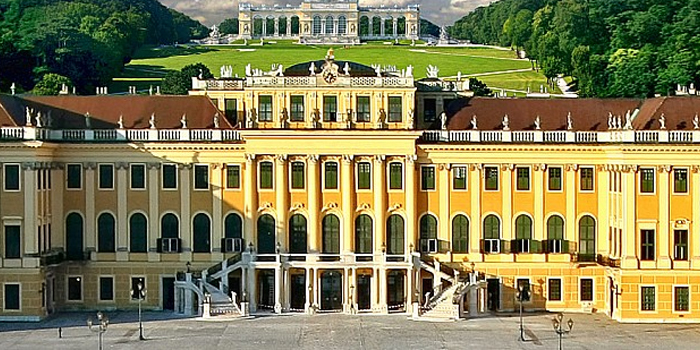 Schönbrunn palace
One of the most important baroque estates in Europe and a UNESCO World Heritage Site. Up until 1918 it was the Imperial Summer Residence and it contains the Imperial Apartments as well as the oldest zoo in the world.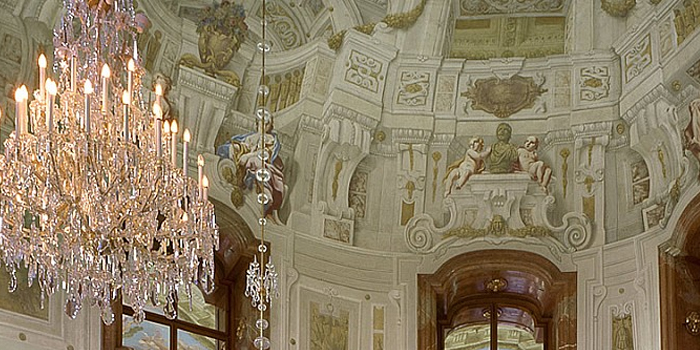 Belvedere palace
This baroque palace was once the summer residence of Prince Eugen of Savoy, consisting of the Upper and the Lower Belvedere. It is also home to the Austrian Gallery.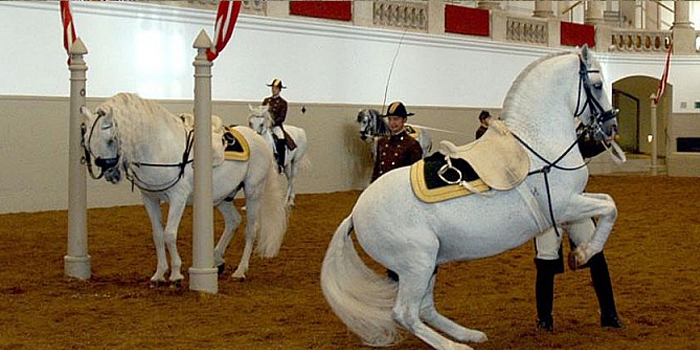 Spanish riding school
Levade, courbette and capriole are classical school jumps performed by the Lipizzaner stallions, who enchant their public at the Spanish Riding School in Vienna. The traditions of this haute école of classic equestrianism have been passed down by word of mouth for around 450 years.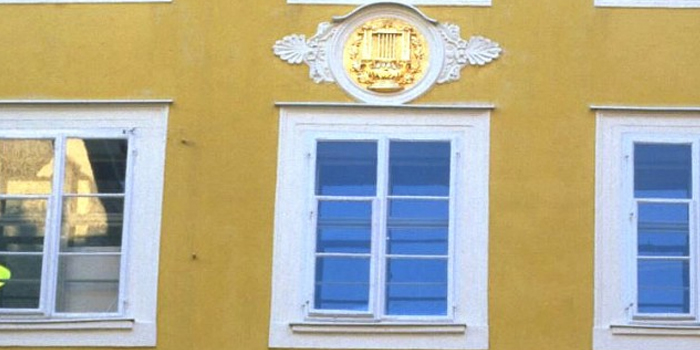 Mozart´s place of birth
Take time out to visit Mozart's Geburtshaus, the place where the ingenious composer was born on January 27th, 1756. The house is located in Getreidegasse, Salzburg's most attractive and most visited shopping street with its high and narrow houses and romantic courtyards.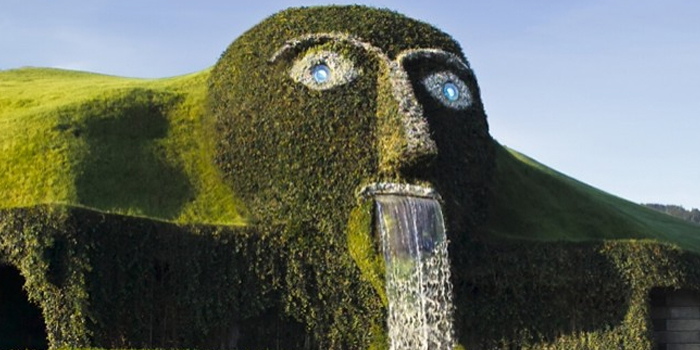 Swarovski Crystal Worlds Wattens
Marvelling like a child is rare these days, but one cannot help it when standing in the interior of a huge crystal, watching light refracted in hundreds of mirrored surfaces. The imposing Crystal Dome is the showpiece of the Swarovski Crystal Worlds in Wattens.